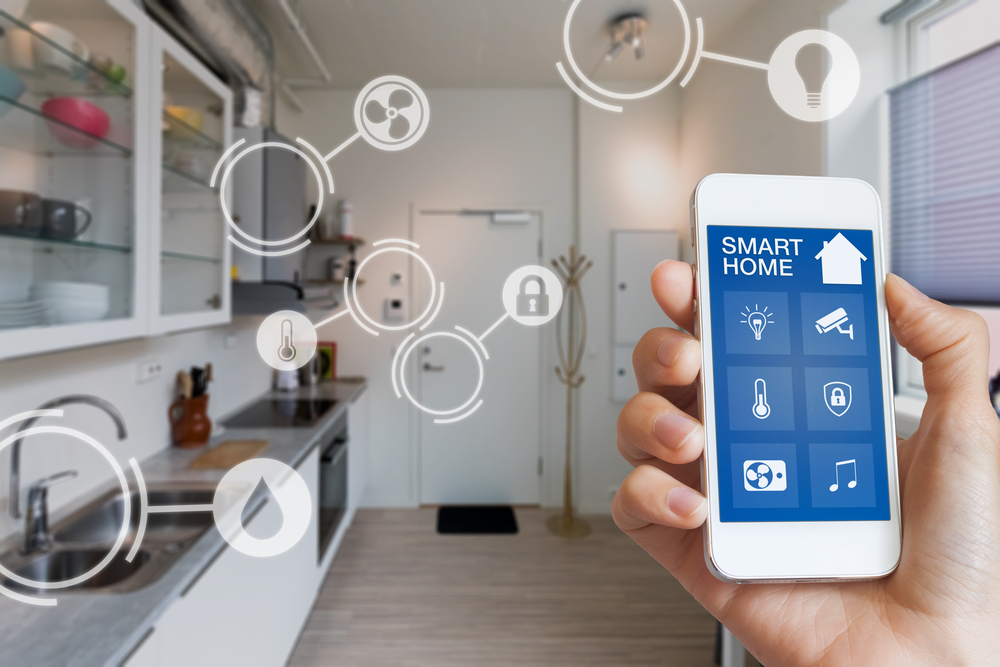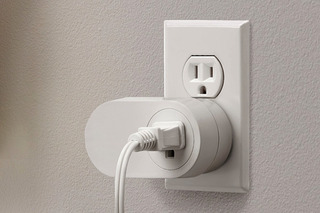 Gone are the days when home automation was a privilege of the rich. With mobile devices like smart phones, tablets in almost every hand, and advances in the IoT (Internet of things), home automation has become a lot more affordable these days.
Smart home technology is providing multiple choices for turning any torpid home into a smart one. Using this technology, there are few smart devices in the market that are contributing in saving time, electricity, and enhancing home 
From facilitating control of electronic devices to strengthening home safety features, the home automation technology has come a long way ever since it forayed into the scene. One of the greatest gifts of this technology to the humankind is a smart plug.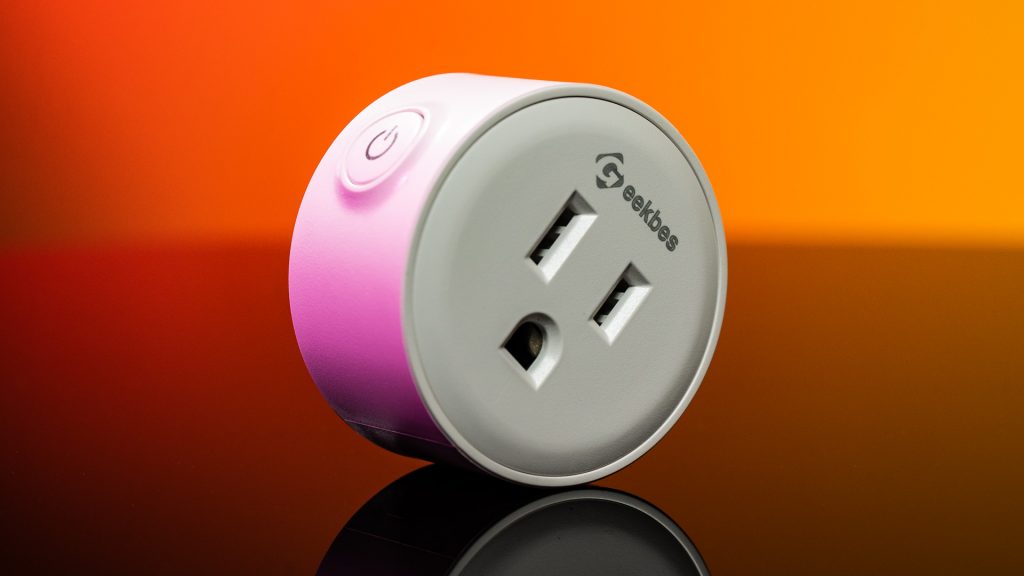 Features of IoTHaat's Smart Plugs
If the thought of ripping out the existing outlets is deterring you from achieving your dream of a smart home, there is an easy, cost-effective, and the fastest way to upgrade. Just fix IoT Haat's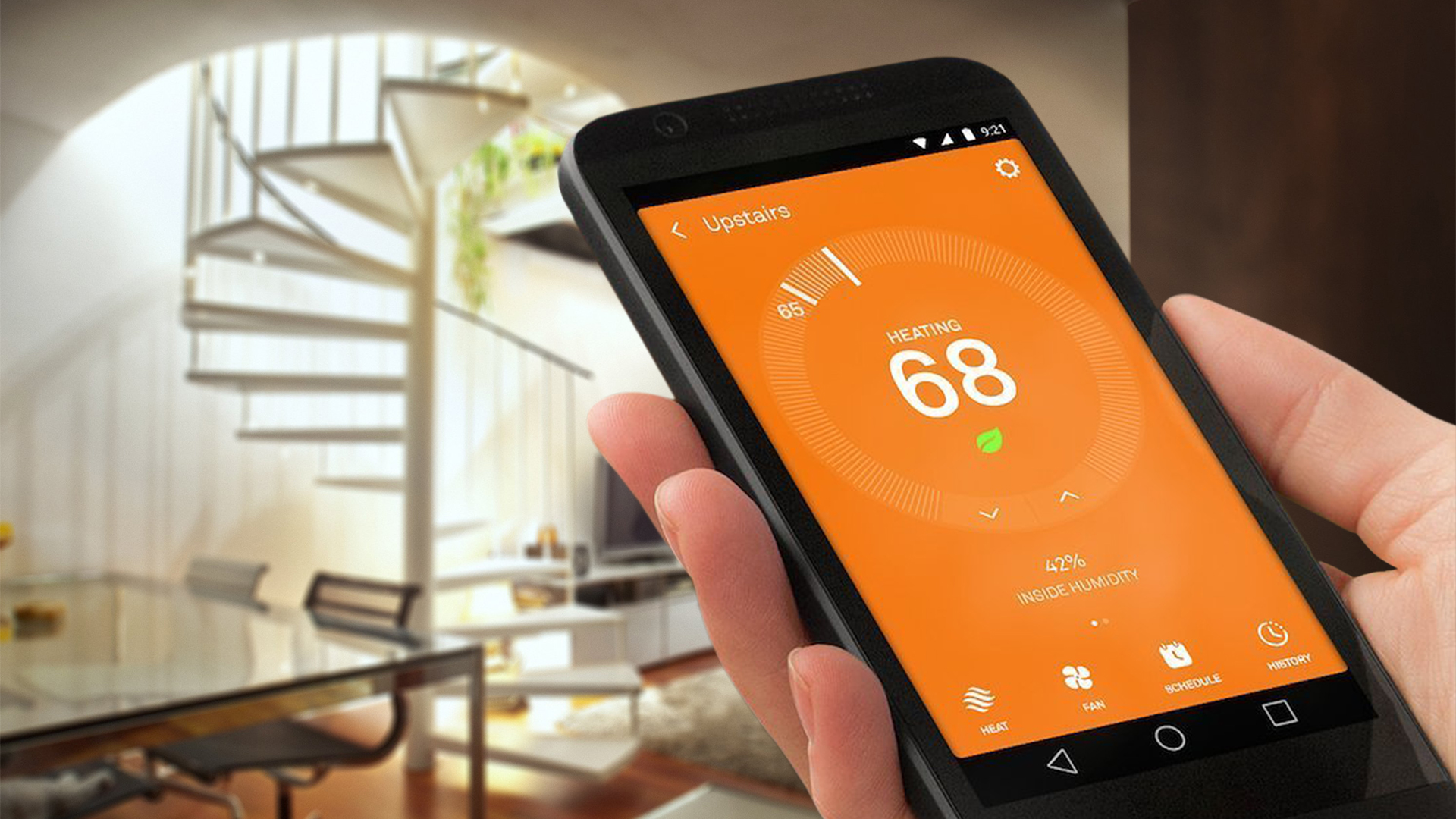 How a Smart Energy Monitor features in Smart Plug Can Save Money
Are you frustrated paying high electricity bills? One way to reduce energy costs is by practicing electricity monitoring.